Did I mention in my last post that I am head over heels in love? Yes, yes it is true.
Anthropologie
has stolen my heart. It happened so quickly...one step into the store and I was hooked. Luckily, I have managed to keep a handle on my pocketbook. You never can be too careful!
Here are a few things that I am loving...
This dress is fabulous...with brown wedges it would be gorgeous!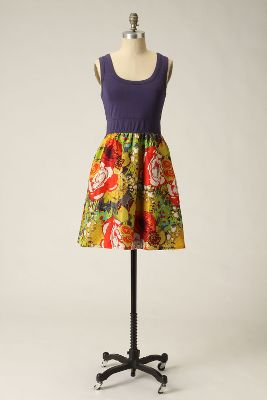 This bag is lovely...the price tag - not so lovely.

How adorable are these salt and pepper shakers? Oh, the happy!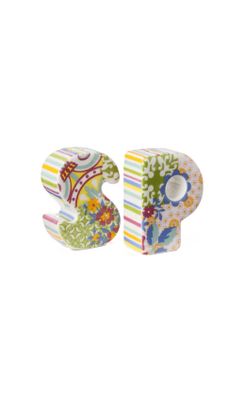 I fell in love with this vintage timer when Shawn and I were in the store. It should have come home with me. Poor thing.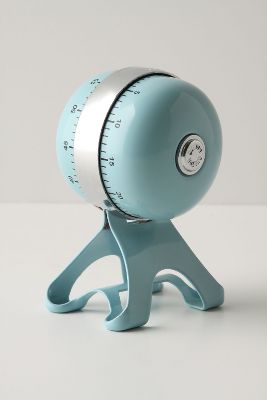 Love this tea towel.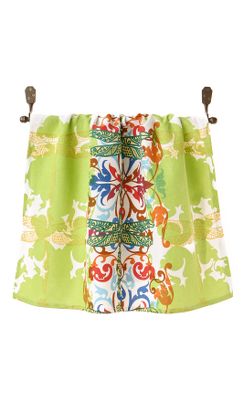 I have a thing for aprons. No, I don't wear one when I cook...but if I had THIS one, I would. I promise!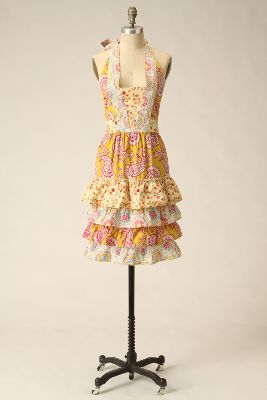 I've been looking for something new for our guest bathroom which also serves as Lauren's. I am not big into "kid themed" bathrooms (sorry if you are) but I want something fun! This shower curtain is definitely fun and it has that vintage feel I am loving!